Moving Company In Aurora, CO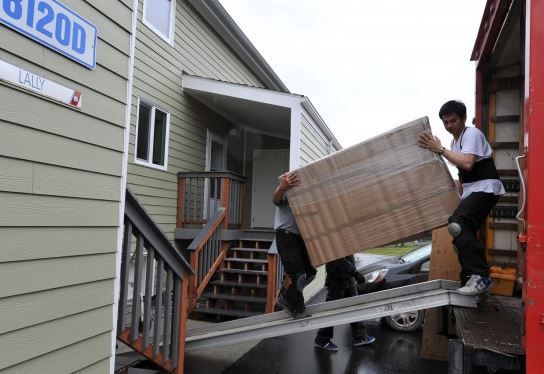 Aurora Moving Company is a friendly and experienced team of movers in suburban Denver, CO that proudly serves dependable and affordable moving solutions in Aurora, Littleton, Centennial, Englewood, Lakewood, and beyond.
Locally owned and operated in Aurora, we specialize in full-service local and long-distance moving for residents, small business owners, and commercial operations in Colorado. Besides being licensed and insured to provide moving services throughout the United States, our professionals are seasoned and intensely trained to give you, our prized customer, the best  experience possible.
Call us today, and we'll deliver you a fast estimate that is free – with no strings attached. If you choose us, you'll get valuable rates, no hidden costs, and efficient, expert and valuable services.
5 Reasons To Choose Our Aurora, CO Movers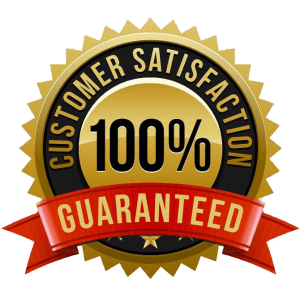 We know you may have dozens of options when it comes to choosing a company in the Aurora area. Here's why you should pick us:
1. We're affordable. We may not be the cheapest movers in the Denver area, but we offer the most value. Our services our fairly priced and work is professional and valuable.
2. We're efficient. We work fast to save you money and get you on with your life. And, though we work quickly, we never sacrifice safety.

3. Speaking of which … we'll never damage your possessions or leave your home or office looking like the aftermath of Denver Broncos tailgate party.

4. We're good at communication. Other moving companies may not answer calls or emails. They may even leave you high and dry on moving day. That's not us. We return calls and always keep you in the loop.
5. We're the best. We hate to brag, but when it comes to moving in Aurora and the greater Denver, Colorado region, none match our quality and professionalism. A few of our competitors may have decent reviews on Google or Yelp or Facebook, but they don't deliver the same affordability, friendliness and satisfaction that we do.
Take it from us, relocating is always better when you have pros to depend on. With our full-service options, Aurora Moving Company does all the heavy lifting, leaving you to relax and tend to the other responsibilities of your move.
Whether you need a hand with your entire move – from packing, to loading, to delivery and unpacking – or you simply need us to step in when a pick-me-up is necessary, we can help. No job is too big – or small – for our team. We've moved large offices for corporate operations, and a refrigerator for your neighbor down the street.
We offer the following moving services in the Rocky Mountains:
Pitching in on local moves is our bread and butter – no matter if you're moving across town in Aurora or up to Boulder. We've successfully moved folks to and from Westminster, Arvada, Broomfield, Commerce City, Fort Collins, and all parts of the Denver region.
Moving locally may seem easy on the surface. You and your buddies can do it with a rented pickup from Penske, right?
Maybe. But you might be surprised how many boxes and items you have. And who wants to try to lift and move bulky furniture and appliances all day?
We have the manpower, equipment, and safety reinforcements to move all your belongings efficiently and carefully – with no damage done to your home or possessions.
We might be local, but we're among the most trusted Denver moving companies in helping with long distance moves. We often relocate residents and businesses to all points west of the Mississippi – from California to Seattle, and Wyoming to Texas.
A long-distance move requires two things – a durable and spacious truck, and careful planning. We're good at both. We'll take the time to carefully mark out the logistics until you are completely comfortable with the plan.
To build trust, will happily provide a no-obligation consultation and detailed estimate.
These guys are true professionals. Very organized, careful and detailed. Great to work with and affordable rates for the services they provide.
Where do you live? A four-bedroom on a cul-de-sac in the suburbs? A loft in the city? An apartment near the expressway?
Regardless of your current dwelling, our team specializes in residential moving for homes and apartments. Let's just say that we know our way around furniture, box springs, bed posts, refrigerators, freezers, ovens, boxes, and other home possessions.
With us, you'll never have worry about your belongings being damaged or your floors or walls being scratched. We always use protective padding and special equipment to ensure that we leave your things the same way you left them with us – from glassware to family keepsakes and everything in between.
Commercial Business & Office Movers
Being business owners ourselves, we understand that when you're relocating your operations you need moving help that is fast, efficient and worth your hard-earned money. We also know that downtime almost always means lost profit.
With this in mind, we deliver organized and strategic moving solutions for commercial businesses and offices big and small. We'll help you map out a plan that makes the process as stress free and productive as possible.
With a fleet of moving trucks and many experienced professionals, we have the capability of lifting and hauling all types of office furnishings – including conference tables, filing cabinets, desks, chairs, computer machines and hardware, cubicle barriers, and more.
Loading and unloading a moving truck is oftentimes the most challenging part of the job. It takes a special skill to organize a truck to get the most of out of the space and also to stack boxes and other items so that they don't tip and break during transport.
Of course, it can be very grueling just getting larger items – washers, dryers, refrigerators, freezers, furniture – in and out of the truck.
Don't ruin your back or your sanity. Our knowledgeable – and smart – employees got it covered. It also helps that we have special moving equipment at our disposal, such as dollies, runners, ramps, etc.
Aurora Moving Company capably helped us with our long distance move to Texas. We were worried about the logistics and hauling our many possessions. They showed their experience with making a plan and executing it.
Driving a giant truck isn't the easiest thing to do. If you rented a moving truck from U-Haul, Budget, or Penske … or have your stuff packed in a PODS container, we're ready to help with the transport – both locally and long distance.
Our drivers are safe and exhaustively trained to operate trucks of all sizes. It doesn't matter the size of your load.
If you've purchased a large kitchen appliance at Home Depot or a giant entertainment center at Best Buy, you know that getting those items home can be a monumental task. We're always up for transporting those types of items too – as well as sofas, couches, safes, pool tables, grand pianos, computer hardware, and more.
Packing is one of the most underrated aspects of a move. Being organized and detailed with your packing will help your move go more smoothly.
We have movers who specialize in packing and unpacking. They use packing tape and bubble wrap and pack strategically to keep your possessions safe. They will help you organize your items by room to make unpacking more efficient.
You can use your own boxes and supplies if you'd like. If not, we have two huge closets filled with boxes, tape, bubble wrap and other important packing supplies.
In addition to our wide range of services listed above our company delivers many other service options. They include:
Senior citizen/retirement moving

Employee relocation

Piano moving

Small office moving

Moving for military personnel

College student dorm moving
They helped us move our office complex from Denver to Aurora. It was a big job, but this company knows what it's doing. Very knowledgeable, experienced, and professional. Glad we chose them after speaking with and getting estimates from five other movers in the region.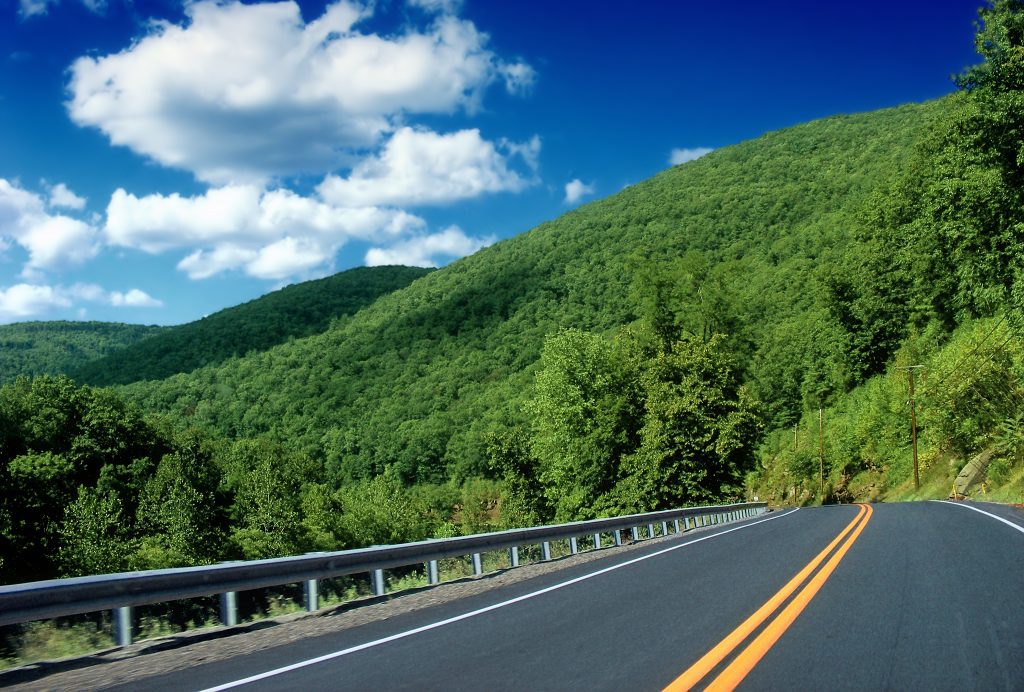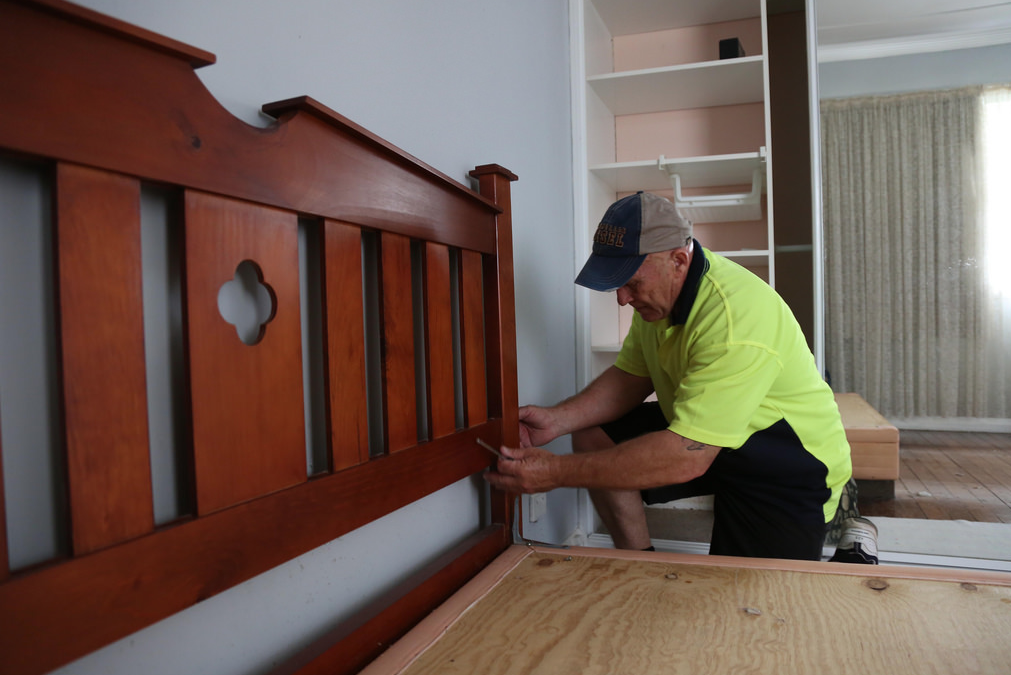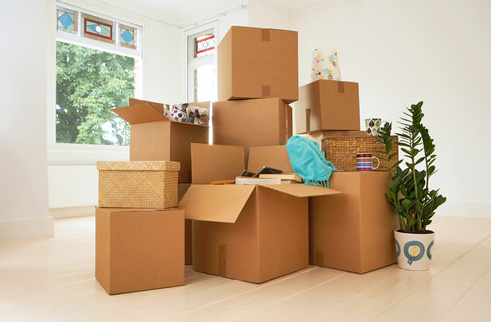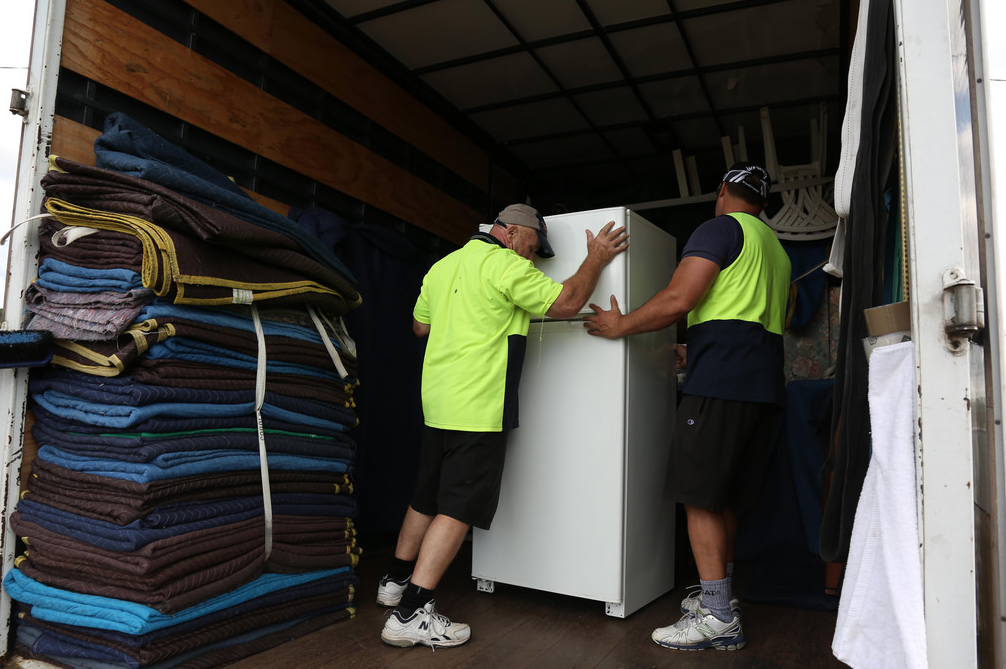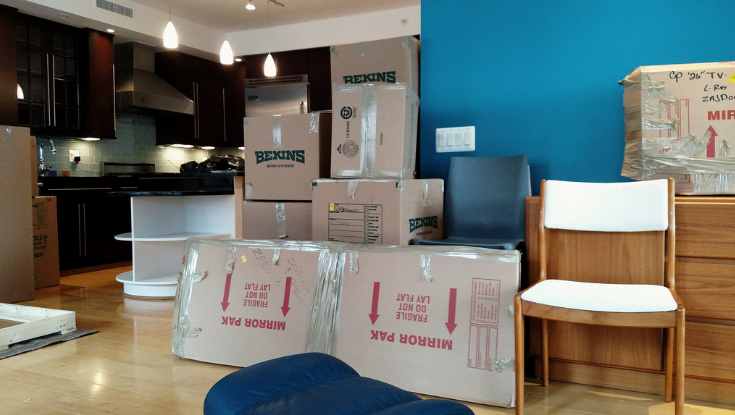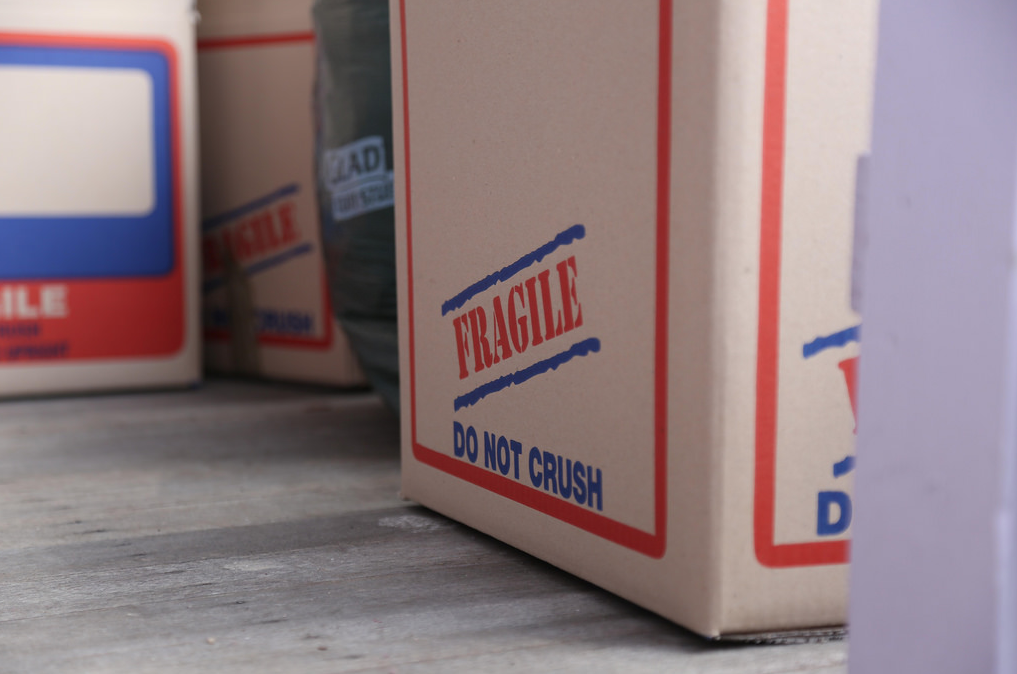 Although our home base is in the great city of Aurora, we do provide service throughout the Denver, Colorado region. We particularly focus on the following nearby suburbs:
Centennial
Englewood
Lakewood
Westminster
Arvada
Foxfield
Parker
Greenwood Village
Lone Tree
Highlands Ranch
Reach us at your convenience to learn more about our moving assistance options near you.
How much does it cost for moving help?
No moving job is created equal. The cost largely depends on the scope of the project.
How many bedrooms are you moving? Are you relocating appliances and other large items? Are you moving down the street or an hour away?
The cost of our services will closely mirror how much time is needed and the number of movers needed to get the job done the right way.
Don't worry. We don't fool around on the job. We're dedicated to relocating you efficiently and quickly to save you money, time, and stress.
We may not be the cheapest movers in the area, our rates are affordable and we adapt to meet your budget and needs. We take great pride in delivering value with our professionalism, skill, experience and knowledge.
Do you give free estimates?
We provide free and accurate estimates with no hassle, pressure, or obligation to use our services.
We may be able to give a quote over the phone. We can also come to your property for an on-site evaluation at no cost.
We deliver estimates for home, office, commercial, and other moves, as well for packing, loading and unloading.
The best part? We never hit you over the head with hidden fees.
What if I only need help with certain parts of my move?
No problem. In addition to our full-service assistance, we can help you with tasks you may not be able to do on your own.
These jobs might be heavy lifting of appliances, careful and safe packing, loading and unloading, and driving and delivery of a big moving truck.
Many customers we assist choose to take on certain aspects of the job on their own. This saves them money.
Whatever your needs, we're ready to lend a hand. Call us for more information.
Why should I hire professional movers?
Trying to move on your own may save you a little money. It might not.
Doing in it yourself will require the help of more than few friends, neighbors or family members. That's great if they can be counted on.
Either way, moving on your own can be stressful, time-consuming, and even painful. Remember, you'll have to do all the heavy lifting, rent dollies, a moving truck, and purchase packing tape, protective padding and boxes.
We offer a complete done-for-you operation so you can sit back and worry about more important logistics of your move.
Our team is skilled at relocating items big and small efficiently, with great care, and at an affordable rate. You'll be glad you hired us.
What is it like to live in Aurora, Colorado?
Aurora is one of the largest cities in all of Colorado in terms of population and half the size of nearby Denver with close to 375,000 residents.
While many people who live in Aurora travel to Denver or other suburbs for work, Aurora is the home of many prominent employers. They include Buckley Air Force Base, University of Colorado Hospital, The Children's Hospital, ADT Security Services, Kaiser Permanente, Raytheon Company and others.
Students attend school at Aurora Public Schools.
If you're an outdoorsy type, Aurora is for you. It features more than 100 parks and some 6,000 acres of natural area and open space. It also boasts six quality municipal golf courses.
The area has a semi-arid climate with four distinct seasons and not a whole lot of precipitation – snow or rain. Summers can be hot and winters bitter cold.
To learn more about the city, we recommend visiting the Aurora, CO official website.