Appliance movers in Aurora, Colorado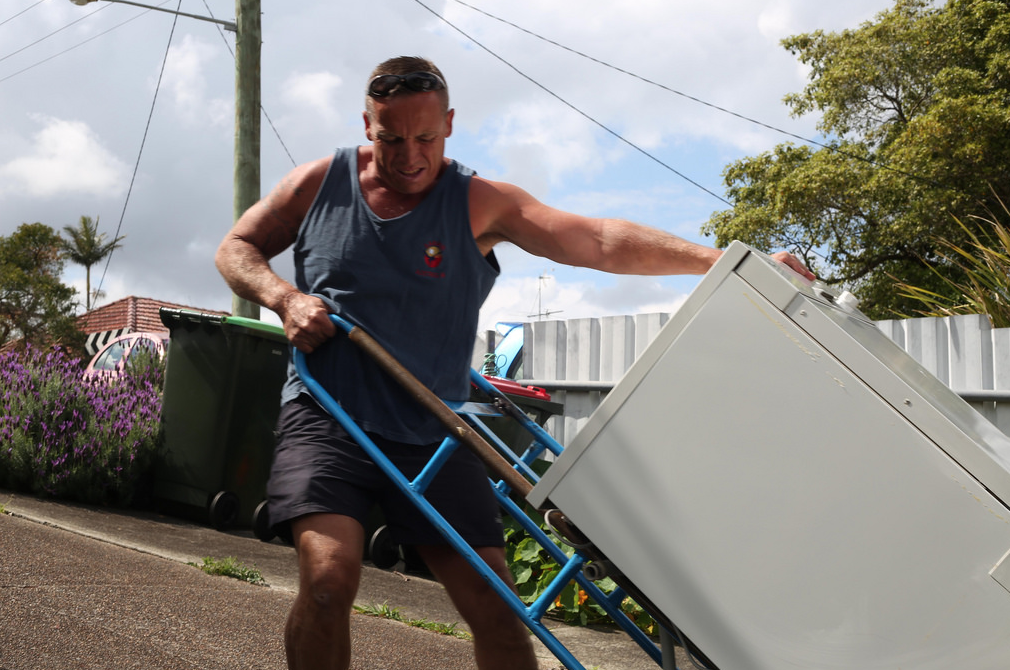 The last thing you want to worry about is the thought of your expensive appliances getting damaged during transit while relocating from your old home or apartment to the new place that you have just secured.
Of course, you can provide yourself relief and peace of mind by calling on the assistance of our professional appliance movers in Aurora, CO.
Our moving company is equipped with professionals that are well versed and qualified in home and kitchen appliance moving. We offer great deals and discounts for exceptional relocation options in the Denver, Englewood, Aurora, and Centennial areas.
Whether you're moving from one home or another or need an appliance delivered after purchase, we can help. We also can lend a hand with appliance rearranging in your dwelling.
We offer free and accurate estimates on all our moves. Call us today to get your quote.
We move all types of home and kitchen products
Moving appliances is an operation that requires special skills and experience. To ensure safe, timely, and damage-free delivery, we consider the shape, size, weight and other factors before moving appliances.
It doesn't matter how big the appliance is or potential obstructions – including narrow halls and doorways, and stairs and elevators for residential moves. We use modern equipment, protective padding, and careful lifting and transport methods for successful relocation of the following appliances and others:
Refrigerators
Freezers
Stoves
Ovens
Washing machines
Dryers
Dishwashers
Affordable home appliance moving company in the Denver, CO region
We know you have more than a few choices when it comes to picking an appliance mover in the Denver area. Here are few of the benefits you get when choosing Aurora Moving Company.
Trained professionals – You work with qualified movers whose knowledge on moving appliances have been tested over time through trainings and real life experiences.
Fully Licensed and Insured service – We have passed all requirement to provide moving services throughout Colorado and the USA.
No Hidden Fees or Charges – What we quote is what we charge, nothing more. The only change that can occur is a discount.
Packing & Unpacking – We pack your appliances in protective covers, carefully unpack them when we get to your new place, and arrange them to your liking.
In addition to appliances, we also move furniture, pianos, safes, pool tables and more at affordable rates. Call us for more information about our full-service residential and commercial moving offerings.