Office movers in Aurora, CO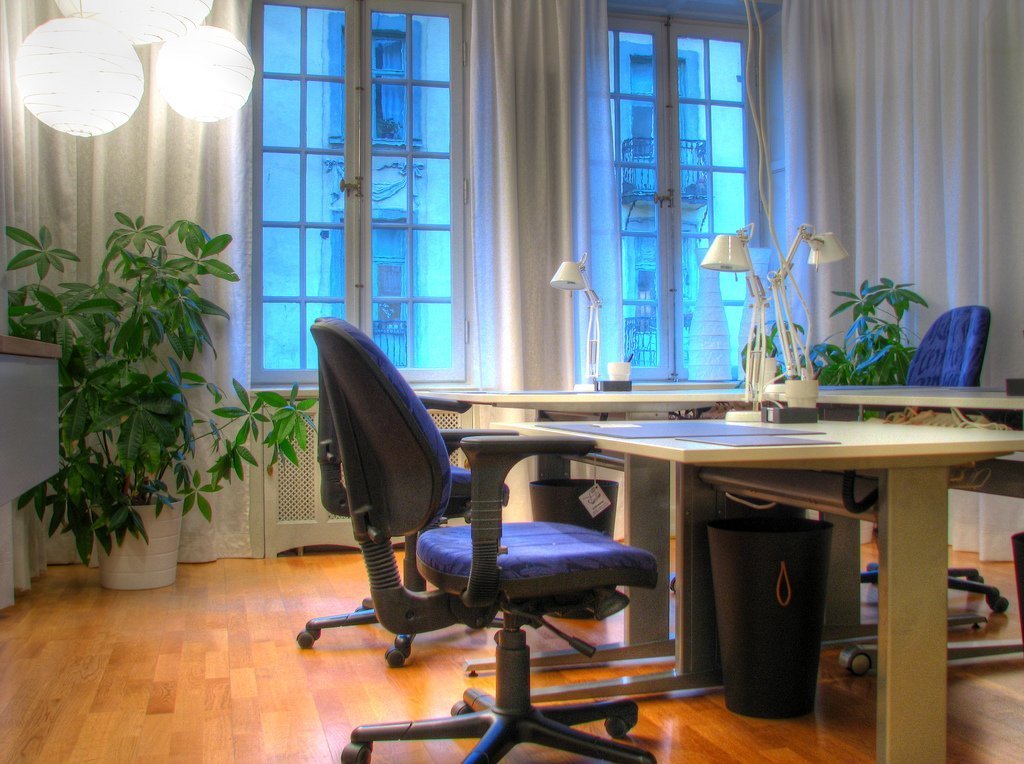 When you partner with us for your office moving needs, a team of specialized office movers from is assigned to you. They help you plan and strategize the move and ensure a move that is cost effective, timely and coordinated. This also help eliminate and minimize downtime for your business.
To get started with your move, we deliver a thorough assessment that is free and includes no obligation. As part of the assessment, we give you an accurate estimate.
Contact us today to schedule your office moving assessment. We serve the Aurora, Centennial, Englewood, Parker, Highlands Ranch, Lone Tree, and Denver areas with long and long-distance moving help.
Commercial & Corporate relocation service
Here are the services you get when you team with Aurora Moving Company for office moving assistance:
Packing: We keep you organized with color-coordinated packing using bubble wrap, packing tape, packing paper, and strong boxes. You can bring your own packing supplies or we can provide them.
Loading: Office equipment, furniture, and supplies are properly labelled and loaded in a systematic and orderly process. All of your furniture will also be wrapped in protective materials that will prevent dents and scratches.
Transportation. All of our trucks are durable, safe and driven by trained experts. Items are stacked orderly and strategically to maximize space and prevent tipping during transport.
Unloading. When your items are delivered to the designated location, we move and arrange them to your liking.
Office furniture and supplies moving
From small offices to large commercial complexes, we have experience moving office spaces big and small. We carefully and safely move the following types of items:
Conference tables
Cubicle dividers
Desks and chairs
Computer and technology hardware
Filing cabinets
Printers and copiers
Fax machines
Home appliances
Office furniture
We have successfully moved the following types of office settings:
Corporate complexes
Small offices
Doctor, dental, and medical offices
Industrial and manufacturing
Restaurants and bars
Retail stores
Churches
Schools
Community centers
Why choose our Aurora Moving Company
Here are the added benefits you get when you partner with us for your office moving needs:
No hidden fees
Protective materials for contact against walls and floors during transit
Professional packing and unpacking of all your items
Professional and friendly movers
Modern equipment
Moving built around your schedule
Move coordinator assistance
Short- and long-term storage options
Call us today to learn more about our local and long-distance commercial moving services.