Moving packers in Aurora, CO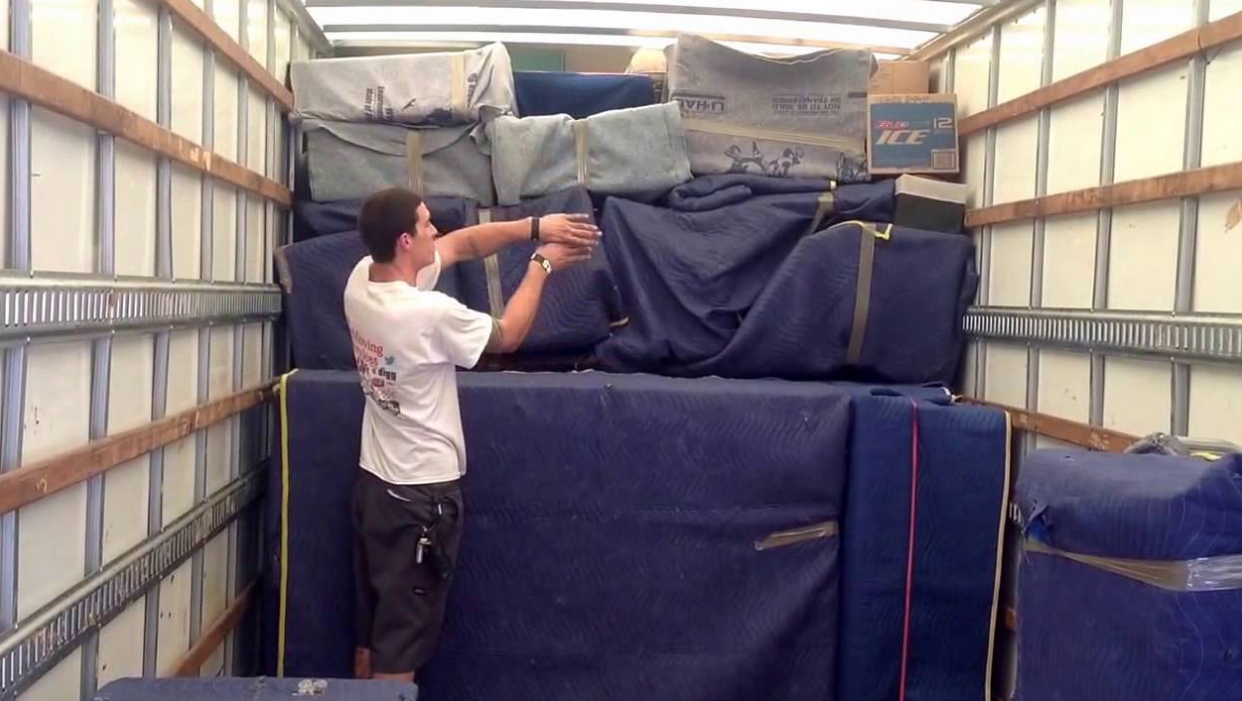 Packing and unpacking is widely considered the most frustrating job in moving from one home to another. After all, it takes a lot of time and energy to organized your belongings and strategically pack them in a way that sets you up for easy unpacking when boxes are delivered to your new place.
You can try it on your or beg a family member, friend or neighbor to do it. Or you can all upon our packing experts in Aurora, CO for fast and efficient service that will make your local or long-distance that much easier of an undertaking.
We prepare you for your residential or commercial office move with careful, organized and structured packing methods that will save you time and money.
Call us today for a free packing estimate and to learn more about our moving services in Denver, Englewood, Centennial, and Parker areas of Colorado.
Packing services in Colorado
We pack items big and small using protective padding and wrapping, packing paper and tape, bubble wrap and sturdy boxes. We can supply the boxes and materials, or you can bring your own.
Our specially trained packing team ensures your items will be protected from damage and organized properly for loading and unloading into the moving truck. We use color coding and a numbering system to organize boxes according to the room or area they will be delivered in your new home, apartment, or office.
Of course, we understand that may prefer to pack belongings that you consider personal or special.
In addition to packing, we provide loading and unloading, delivery, moves to storage, heavy item lifting and transport, and many more local and long-distance relocation services.
Call us today for assistance with your next move.