Senior movers in Aurora, CO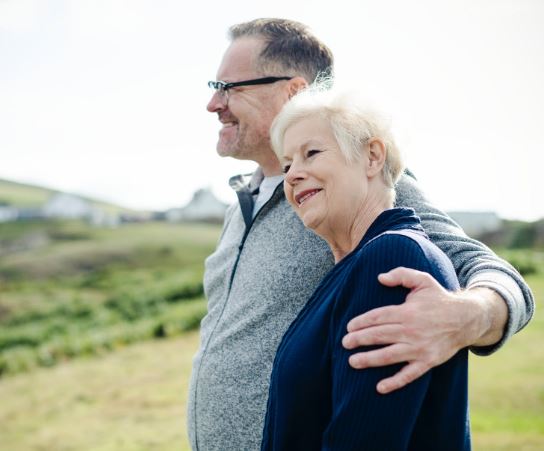 Are you a senior in the Denver area looking to downsize from a house to a condominium or an apartment? Or, are you ready to relocate for retirement? Are you worried about how to get all of your heavy and fragile personal belongings safely to your new place?
Asking your children and grandchildren for help might seem like the best thing to do. Who does not want to save a buck, right? But, going about moving this way as a senior citizen can complicate things, be stressful and cause stress for all involved
If you're worried about how to carefully transport all of your cherished possessions, don't be. Let the professional team at Aurora, Colorado Moving Company help out. Our qualified relocation experts move cherished belongings safely and carefully across town, to another state in the USA and even cross borders if need be.
We guarantee you a price that includes packing, boxing, loading, and unpacking. For more information on our affordable pricing system, call for a free estimate.
Retiree and elderly relocation services
We not only move your valuable items, we can also pack them specially for optimum safety in our high quality moving boxes with sanitized wrapping paper and specialty bubble wrap. You can be rest assured that your delicate items like artworks, collectibles and china will be given the best care possible – with strategic packing and loading services included.
As most senior and retiree moving jobs involve downsizing, we can also assist you with moving belongings into storage delivery, delivery of items to relatives, and junk removal. We give you space to determine what you want to keep and what you don't
When you partner with our Aurora movers for your senior citizen relocation needs, you can be rest assured that, as a licensed and insured moving company, we will not give you an estimate over the phone only for us to change the initially agreed upon amount after the job must have been done.
When you contact us, as a senior citizen, you are entitled to a discount. Please ask us for one.