College student movers in Aurora, CO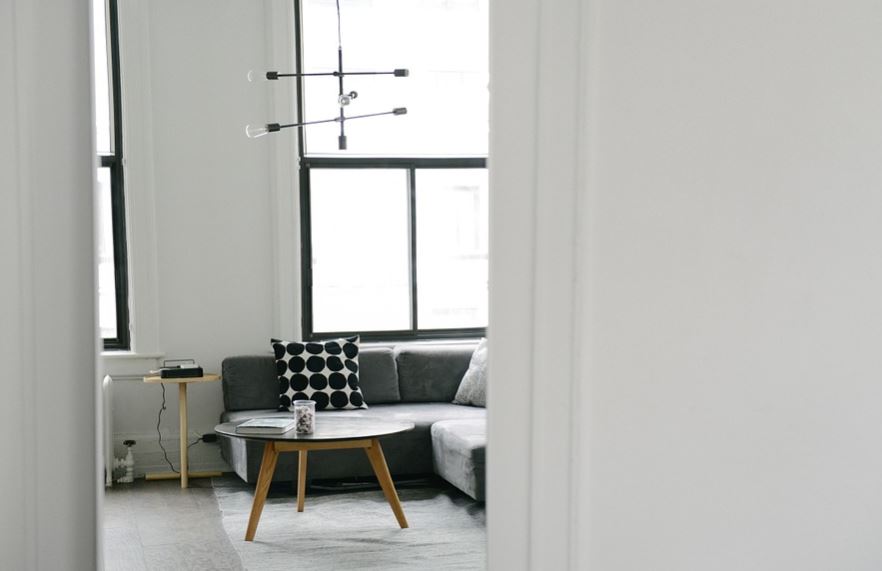 The college experience is one of the most exciting moments in a young person's life. But moving to college can be scary – from new roommates to different surroundings and the pressures of assignments and exams.
There's also the realization that you'll have to move many of your personal belongings into your campus dorm or off-campus apartment or condo.
Since you have enough to worry about, we can help with the moving process. Our expert movers and packers are highly qualified and have vast experience relocating students to and from their university dwellings.
Call us today for a free moving estimate and to find out more about our affordable service options for students going away to college.
Campus dorm and off-campus apartment relocation services
With our full-service moving solutions, we can take on the entire moving job or step in when you need us most.
We provide the following local and long-distance services:
Loading and unloading
Delivery
Moving truck transport
Our movers are safe, careful and skilled when it comes to maneuvering tight hallways, steep stairwells, and elevators that often are staples of college residence halls. We move televisions, refrigerators, air conditioning units, beds, couches, furniture and more.
Affordable Colorado moving company for university students
When you choose our Aurora moving company for college relocation services you get the following:
Free quotes. Simply give us a call and we provide an accurate estimate with no hidden costs. We are also happy to schedule an on-site estimate.
Low hourly rates. Our prices are affordable, fair and lower than most of our competitors in the Denver and Aurora areas.
Professional and friendly movers. We treat you with respect and greet you with a smile.
Fast and efficient service. Your time is valuable, so work quickly and don't fool around on the clock.
Contact us today to learn more about our trusted college student moving options.