Computer and technology movers in Aurora, CO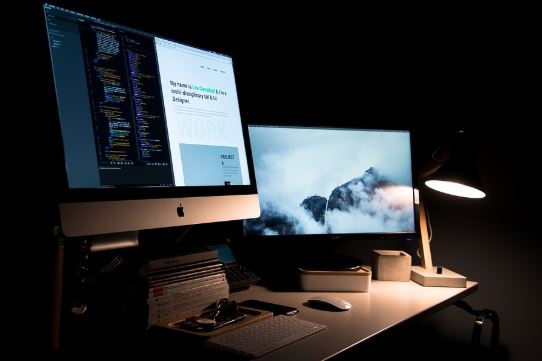 Moving your computer hardware and other technology can often times be the most challenging equipment to move during office and commercial business relocation. Because the hardware is often bulky, heavy and contained in confined area, professional assistance can be helpful to transport the equipment.
Our experienced and trained movers in Aurora, CO have the skill to properly disconnect, lift, move and transport expensive computer machines without damage. We have special equipment and the know-how to maneuver narrow hallways, tight doorways, steps and elevators with large objects.
We use protective padding and wrappings and strategically load computer hardware in our spacious and modern moving trucks to avoid tipping and potential harm to the equipment during transit.
Whether you're relocating your entire office, or have the need to move your computer systems, we can help with efficient and affordable service on your schedule.
Call our fully licensed and insured moving company today to schedule a free moving assessment and estimate with no obligation. We serve the Aurora, Denver, Englewood, Centennial, Parker, Highlands Ranch and Lone Tree areas with local and long-distance moving assistance.
Top computer hardware moving company
Our computer moving service is a flexible one that is tailored to meet your needs.
Here's what you get when you choose Aurora Moving Company for your computer and office moving needs.
Organizational and logistical planning to ensure a smooth move with little downtime for your business.
An effortless transition from your old place to your new place.
Proper cleaning and careful packing of all your computer hardware systems for easy and safe transportation.
Deftness at connecting computers and other hardware.
We properly pack computers in a careful and safe manner and label boxes containing your computer hardware systems.
Delivery to a location of your choice with careful unpacking and cleaning.
As a company that has been dedicated to moving for years now, we promise to safely deliver computer hardware systems to a location of your choice, be it locally, around Colorado, or to another state. We will get all of that done for you hassle free as we have the expertise, man power, technology and resources that will aid us to help you move your computer systems securely and efficiently.
Contact us today to learn more about our office, commercial, corporate and business moving solutions.