Piano movers in Aurora, CO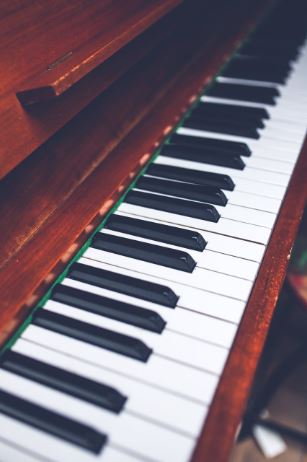 Despite being an instrument that churns out melodious tunes, a piano is not an easy instrument to move around without the right equipment and experience. Without the proper training and tools, one might end up causing severe damage to the musical instrument.
Our piano moving professionals in Aurora, CO are equipped with years of experience in moving all types of pianos – from medium sized ones to the extremely large ones. Not only do our professionals have the right knowledge to relocated pianos, they are also equipped with the right tools and equipment to get it done efficiently and safely.
Our movers licensed and insured to transport pianos locally in Colorado and throughout the USA. Our rates are fair and affordable.
Call our moving company today for a free quote and exceptional service with no hidden fees. We serve Aurora, Englewood, Centennial, Highlands Ranch, Parker, Denver, and beyond.
There are many precautions to take when moving a bulky piano. As a matter of keeping all of the parts safe, we use a variety of protective padding that eliminates the possibility of dents and scratches.
After wrapping the piano, our team ably maneuvers hallways, doorways and stairs for loading into the truck. Once we reach the piano's new destination, we move it to exactly where you want it.
We also are happy to assist with in-home moving and rearranging of your piano.
Scheduling your piano move with us is no extra task as our scheduling is flexible and you can book us in the morning, afternoon or evening according to your personal preference.
In addition to pianos, we move pool tables, all types of furniture, home appliances, safes, and other large items. Call us today for information and to get your free and accurate estimate.
Best Aurora moving company
Why choose us to move your piano? Consider the following reasons:
Our movers are professional and friendly.
Our prices are lower than most of the competition.
We work efficiently to save you time and money.
We communicate with you throughout the entire move.
Our moving trucks and equipment are modern, safe and durable.
Contact us
today to get top assistance with your piano relocation.