Commercial Business & Office Moving Company in Aurora, CO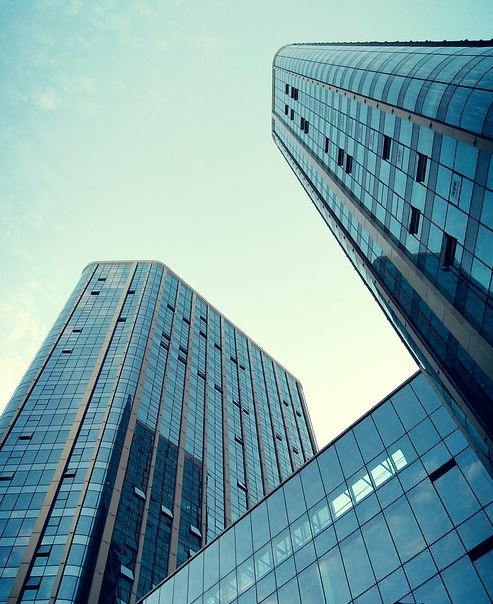 Moving your commercial business or office can come with a lot of responsibilities and tasks that can dominate your busy schedule. Rather than trying to move on your own or with limited assistance, rely on the trusted commercial business and office moving services of Aurora Moving Company.
For years, our movers have assisted businesses in Aurora, CO and Denver with a wide-range of local and long-distance moving solutions. We are fully licensed and insured, and our moving team is experienced and intensely trained when it comes to large-scale moving jobs.
We can help with your move from start to finish or step in when you need a hand the most – like picking up and transporting bulky or heavy items. Call us today to schedule a thorough assessment of your move with a free and accurate estimate
Commercial & Corporate Services
When it comes to business moves, we offer our same residential services, plus additional specialty moving options for unique circumstances. With commercial and corporate moving jobs, we take extra time to plan each step of the move with you to ensure efficiency and customer satisfaction.
Our services include:
Loading and unloading (our trucks or a rental)
Packing and unpacking
Delivery (with our truck)
We employ modern equipment to safely move conference tables, filing cabinets, cubicles, desks, chairs, computer hardware, printers, fax machines, copy machines and other office staples.
Thanks to our fleet of moving trucks and a dozen employees, we can accomplish large corporate and office moves in a day's timeframe.
No office or business move is too big or small for team. From small offices to large corporations, we do it all. See our home page for more information.
We offer full-service moving assistance to the following commercial operations and others:
Corporate offices
Office complexes
Medical and doctor practices
Manufacturing plants
Restaurants and bars
Retail stores and malls
Churches
Schools
Law offices
Community centers
Why choose our office movers?
Still not convinced Aurora Moving Company is the right team to help with your office move. Consider the following perks:
Affordable rates: We'll keep money in your pocket with fair prices and exceptional service. That's a win-win for your business.
Great communication: We'll plan your move, work out logistics, and keep you updated throughout the moving process.
No hidden fees: Horror stories abound about moving companies hitting good folks with hundreds of dollars with extra fees after the job is done. That doesn't happen with us.
We're careful: We promise not to break anything or leave your office looking like the aftermath of a Denver Broncos tailgate party.
We're efficient: No fooling around on the clock here. We're respectful of your time. That's especially important when you're running a business.
Ready to get started on your move. Call us today for a free assessment and estimate.